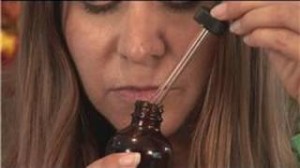 Got stuffy or running sinuses?
Here is a couple natural home remedy ideas for nasal passages.
Eucalyptus essential oil is a great choice to place in an aromatherapy diffuser.
Thyme is an herb that can also be helpful. Thyme is easy to grow in most places, even small spaces like a kitchen windowsill in a pot. You could even grow it on a sailboat! Check out the short video for Deserie's sinus relief tips.
Aromatherapy : Aromatherapy Sinus Recipe