Frankincense has been used in aromatherapy since ancient times. It is often used as an incense.
It is a very spiritual plant. It is known to soothe the Spirit. In the Bible Frankincense was one of the gifts given to the baby Jesus.
It has also been used in other cultures.
Frankincense has been used to help people release subconscious blocks. This can be very helpful to someone on a spiritual/ mental level. There is a lot of spirituality surrounding Frankincense.
Holistic Aromatherapy : Aromatherapy With Frankincense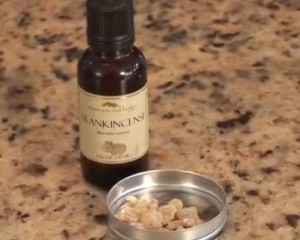 Frankincense is a wonderful choice for a room fragrance. It gives off a pleasing smell that many people like.
The aroma can be grounding, calming and relaxing.
Frankincense had anti-bacterial and antiseptic properties.
Try diffusing some at home and see how you like it.
We would love to hear your thoughts about Frankincense, please us the comment box below.